malcolmasia wrote:
If it all becomes too much for you, which it appears to have, for peace of mind there's always the delete button. I've put a jpg here so you can find it. It's on the settings page of the RMO. Just check the black dot with the X in the middle. Easy peasy lemon squeezy!
There are plenty of other internet radio services just waiting to empty your pockets. I wish you well.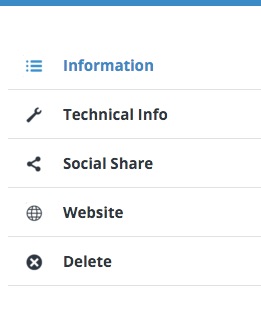 Seriously, I do not expect a Radionomy Producer to be so brazenly attacking a fellow who seem to be clamouring for a change. Except this poster is happy with the situation of Radionomy and also the bad listening experience of his listeners. Radionomy was still free when it was at its best. What's wrong in wishing for a return to the GLORY DAYS OF RADIONOMY? And you ask him to delete his station? Even if Radionomy was your personal business, you wont take things so personal.
_________________
www.bloomradio.net
Refresh yourself with the
Internet's beloved Station.